Humpty Doo Vet Hospital is a small locally-owned veterinary hospital, proudly providing a caring and professional service to our clients. We have been local residents in the rural area for over 20 years, and understand the importance of personal and individual care for each animal and their owner.
Conveniently next to the Humpty Doo shops, our helpful and experienced staff are happy to help with any pet care advice you may need.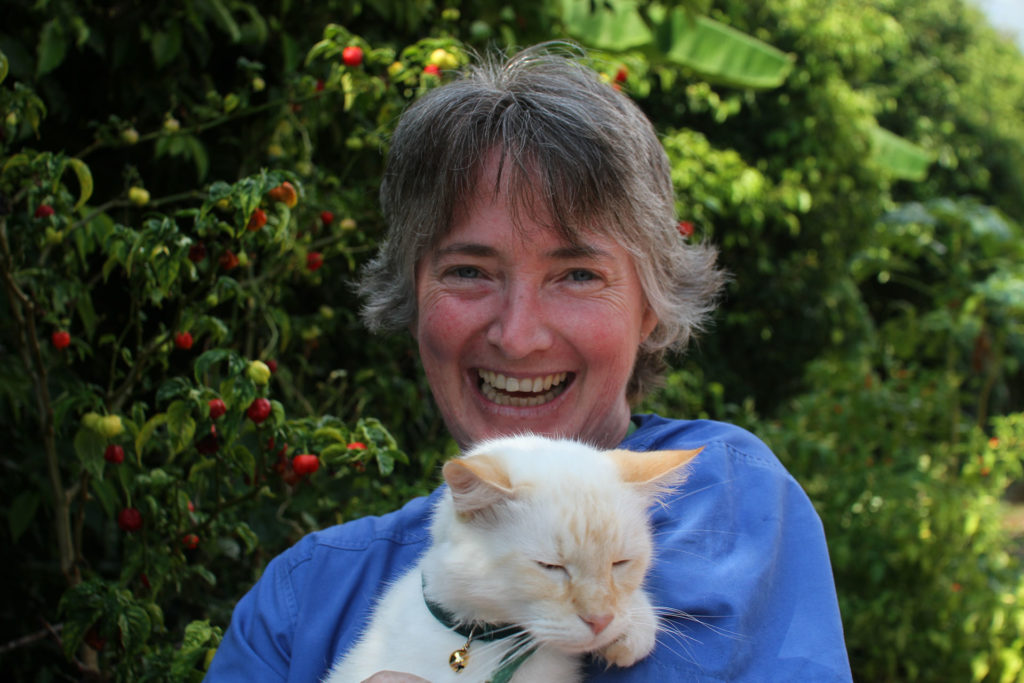 Our Location and Opening Hours
Address
Humpty Doo Veterinary Hospital
12 Vereker Street
Humpty Doo
NT 0836
Opening Hours
Monday – Friday
8:00am – 6:00pm
Saturday
9:00am – 2:00pm
Super service! Marie & her knowledgable team genuinely care. Muriel and her babies thank-you, and send licks, wags and woofs too!
5 out of 5 stars
The lovely staff always provide such personalised, professional care. My pets are well vetted and the clinic is spotless clean.
5 out of 5 stars
Great vet! Very caring, communicates well and took care of our sick dog very well. Even came in on Sunday to release her.
5 out of 5 stars
Simply excellent service. I will not be taking my fur babies anywhere else. Marie is the best vet.
5 out of 5 stars
Have a question? We can help!